Ashok Kumar Kannan
IT Delivery Leader
"Executive Doctoral Programme in Management (EDPM) is a fine blend of academic rigor and practical relevance. Campus visits give an immersive learning experience with access to excellent infrastructures like a well-stocked learning resources center, accomplished faculty, and a diverse cohort".
"True strength of EDPM program at IIM Trichy is that it gives you an opportunity to explore best of both worlds - academia and practice. You internalize a theory from a systematic review of literature and look at your practice at work through that lens, at the same time you assess a problem statement at your work and bring it back to research arena to analyze it with the methodological rigor. It is an 'experience' that will not only change your outlook about research and practice but leaves you with inquisitiveness to expand your territory of cognition, as well as action. All of this is possible only because of highly proficient and research-oriented faculty members at IIM Trichy, who despite their frenetic schedule take time out to guide you on the right path, to take on a fruitful & eventful journey!"
Jeevan Prabhu
Product Management, VMware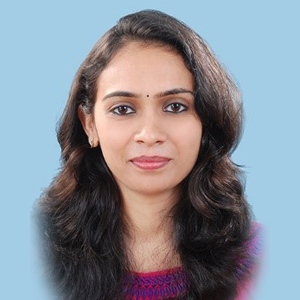 Sita Mary Thomas
Head HR - Ruby Seven Studios
"The doctoral program provides working professionals with opportunities for continuous learning, leadership excellence and professional development. The rigorous coursework along with thesis work empowers one to develop robust research acumen and to nurture strong critical thinking ability."
"EDPM of IIM Trichy has been one of the best learning experiences so far for me. The faculty members are highly supportive yet demand excellence, and more importantly work to ensure the subject being taught is actually learnt and internalised. Coming back to studies after over 2 decades, I have been able to cope with the rigor and academic demands primarily because of the highly enabling environment of the institute, especially the members of the faculty. "
Venkat Baddipudi
Co-founder, a people consulting start-up
Jeeva Balakrishnan
Senior Vice President & Chief Talent Officer, Reliance Retail Ltd
"It has been always a challenge for working professionals like me to fulfil the passion for research. EDPM Program of IIM Trichy is well designed and curated to help the practising professionals to understand the process of social science research through a structured coursework program for four terms, spreading over two years. The coursework helps us to connect our practice with application-oriented research to bring newer perspectives. The research papers are selected and curated to understand the theory, practice and opportunities for further research. We have got the best professors with a strong background in academics and research in IIM Trichy to guide you through this spectacular journey" .
"After years of work experience, embarking on the journey of EDPM at IIM Tiruchirappalli has been exhilarating. The expertise of the faculty, rigour and focus on methodology is helping me do soul-searching on problems in project management and service operations area. Added to this is the flexibility of the program catering to the individual needs of each one of us and the expertise of my peers with rich work experience has made this an excellent program to undertake."
Rajesh Shankaranarayana
Principal Consultant, Thoughtworks India
Manan Gupta
Senior Vice President Procurement Minda Corporation Limited
"EDPM is a very nicely designed program which in a phase wise manner introduces the research methodology to the participants. The course content is carefully selected in line with their relevance to the discipline of the student. The program acknowledges that the participants know a bit about their subjects and hence the emphasis is to build upon the same rather than teaching the subjects from basics. A mix of internal and external faculty takes the sessions in a systematic manner. The best part of the program is the flexibility which this program offers. This makes it extremely suitable for working professionals who have other professional obligations to attend".
"EDPM at IIM Trichy is a meticulously crafted course for management professionals passionate about learning, teaching, and research. The course curriculum equips scholars with the most relevant research tools in their areas of interest. The depth and breadth of the course are second to none. The highly experienced faculty members bring academic rigor to the curriculum while hand-holding and bridging the gaps in understanding for those scholars who have been away from academics for a long. All scholars get remote and physical access to the learning resource center, which includes an incredible library with an extensive collection of books, databases, journals, and magazines required for research.
EPDM scholars also get to spend some time each term at the serene and lush green campus of IIM Trichy, making the learning experience memorable."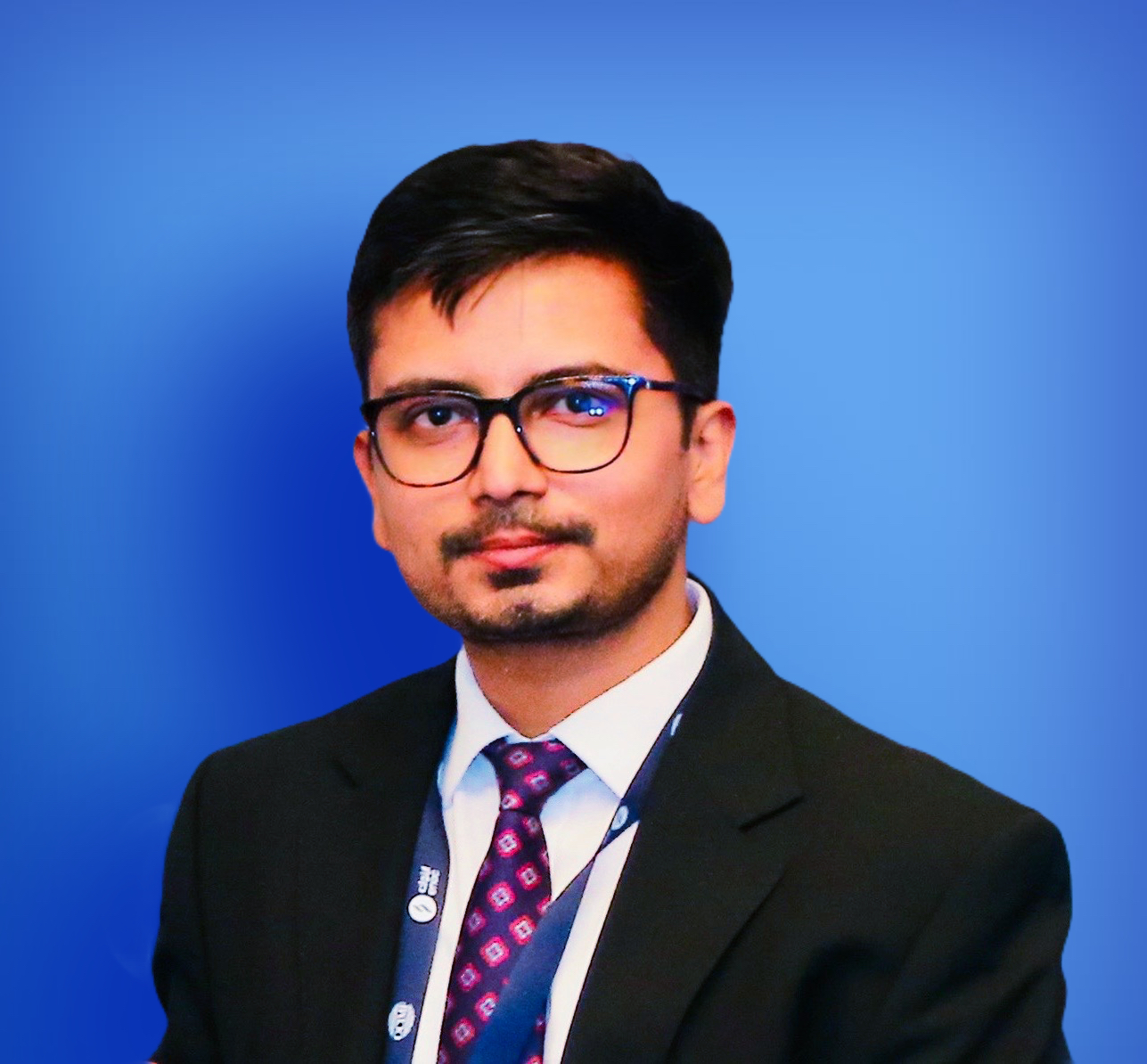 Vivek Sharan
Marine Client Director-Howden, UAE